MLBVoice.com 
w/Mary Clausen
Talkin' Cards Baseball w/you since 2008
Ball & FUN! Every Day Go see!                                                                                                           JUNE

1

, 2020

PREGAME:
2020 MLB SEASON
UPDATES!

MLBVOICE.COM WILL KEEP YOU POSTED!
5/31/20 DRAFTKINGS NATION: Negotiations Continue this Week. CLICK2CATCH & READ MORE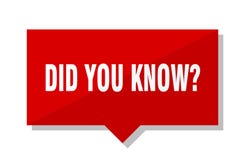 BASEBALL IS A THINKER'S GAME & HERE'S A CARDINALS BASEBALL FACT FOR YOU: Mark McGwire had a day of the week in his historical 1998 season he was most dangerous to opposing pitchers. Tuesday's he slammed 16 homers!

Come back! Fresh blogs daily…..soon.    Mary
BATTING LEADOFF:
STL BUSINESS