GIVE THEM JUST WHAT THEY WANT —

A STLCARDINALS CHRISTMAS! 
PERFECT! GIVE THE GIFT OF SPRING TRAINING. CLICK & CATCH DETAILS!
CARDINALS MAGAZINE – GREAT GIFT FOR YOUR FAV STL FAN
JOIN THE 8TH ANNUAL CARDS HOLIDAY GIFT DRIVE. YOU CAN HELP!
MLBVOICE.COMW/MARY CLAUSEN
"BASEBALL IS LIFE-THE REST IS JUST DETAILS!" Talkin' Cardinals Baseball w/you since 2008
WELCOME TO MY

WEBSITE!
Hola! That's me on the left at Busch Stadium in St. Louis, MO USA. Pretty Please! Click

Leave a comment. Your comments help me write a better blog for you. Muchas Gracias!    Mary
"Every season has its peaks and valleys. What you have to do is eliminate the Grand Canyon."           
–Andy Van Slyke, STL 80'S OF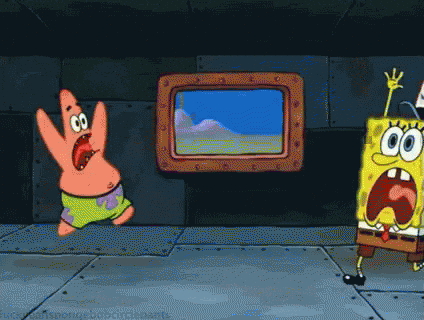 BASEBALL'S A THINKERS GAME & HERE'S A FUN! FACT FOR YOU. . ."Cranks" was an early term for baseball fans in the late 1880s. The term "fan" is said to be a shortened form of "fanatic."[4]
BIRD POOP ON MON, DEC 2
I PUBLISH UPDATES DURING THE ENTIRE OFFSEASON! SEE YOU SOON!
.
 MLBVOICE.COM'S LINEUP – IT'S LOADED!
BATTING LEADOFF: STL BUSINESS AS USUAL
SPRING TRAINING GAMES START:      SATURDAY 2/22/20.

STL @ NYM. TBD @PORT ST. LUCIE. WATCH? FS-M. SEE ON THE RADIO? KMOX 1120 AM CRN.
STL REGULAR SEASON GAMES START:      THURSDAY

3/26/20

STL @ CIN 3:10 pm CDT @ GREAT AMERICAN BALL PARK. WATCH? FS-M. SEE ON THE RADIO? KMOX 1120 AM CRN. GAME 1 OF 3
STL HOME OPENER:      THURSDAY 4/2/20

BAL VS STL 3:15 pm CDT. WATCH FS-M. SEE ON THE RADIO? KMOX 1120 AM CRN. GAME 1 OF 3 

CLICK & CATCH ABOVE FOR CARDS 2020 SCHEDULE!!
GAME OVER! 
OFFSEASON NEWS – ST. LOUIS BASEBALL WRITERS' DINNER 1/19/20
JACK FLAHERTY TO BE HONORED @ THE EVENT; HE WAS SECOND-HALF HOT! WATCH HIM STRIKE OUT 4 VICTIMS BELOW

ST. LOUIS — Yuk! January means cold weather and no baseball. We already know that. January is also cause for celebration in St. Louis. Seriously!
In January two huge baseball events happen in our city.
1) 24th ANNUAL ST. LOUIS CARDINALS CARE WINTER WARM-UP will take place January 18-20 at the Hyatt Regency at the Arch.
WWU is the largest annual fund raising event for our St. Louis Cardinals Care charities. It's known as the year's "unofficial" official opening of the baseball season in St. Louis! Spring Training gets started in February. The weekend is full of FUN! FUN! baseball events.  An offseason baseball fix!
Click & Catch to get your passes to this 3-day baseball party. Tickets are on sale now!
WWU AUTOGRAPH TICKETS GO ON SALE MONDAY, JANUARY 9! 
WWU FUN! GET AUTOGRAPHS FROM YOUR FAVORITE CARDINALS LIKE WAINO!
WWU FUN! FREDBIRD ALWAYS HAS FUN! WITH US!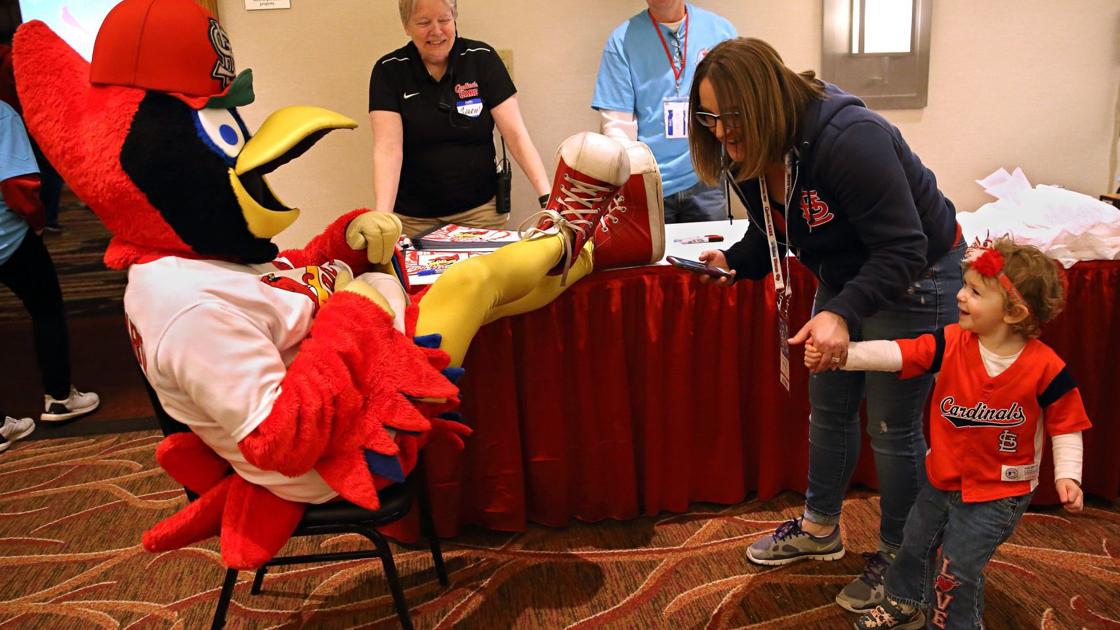 2) 62nd ANNUAL ST. LOUIS BASEBALL WRITERS' DINNER is Sunday, Jan. 19 at the Marriott Grand Hotel. 
Cardinals radio voice John Rooney will be the master of ceremonies for the 6:15 p.m. dinner. It is one of just three in the country staged by the baseball writers' chapter in that town. New York and Boston are the others. 
This year STL RHP Jack Flaherty, whose remarkable second half earned him Cy Young Award consideration, will be among those honored. Flaherty will receive the J.G. Taylor Spink Award as the St. Louis baseball man of the year.
Kolton Wong will also be presented his first Gold Glove and Mike Shildt will receive his National League manager of the year award; both awards are voted on by the Baseball Writers Association of America.
Tickets to this event can be obtained through MetroTix (MetroTix.com) or by calling 314-534-1111 or 800-293-5949. You can also send your check or money order to St. Louis BBWAA, 2721 South Kingshighway, St. Louis, Mo. 63139. They are priced at $250 and $150, with tables of 10 available at $2,500 and $1,500.
BIRDS HAVING FUN! AT THE DINNER. THIS EVENT IS PACKED FULL OF CARDINALS. DUH!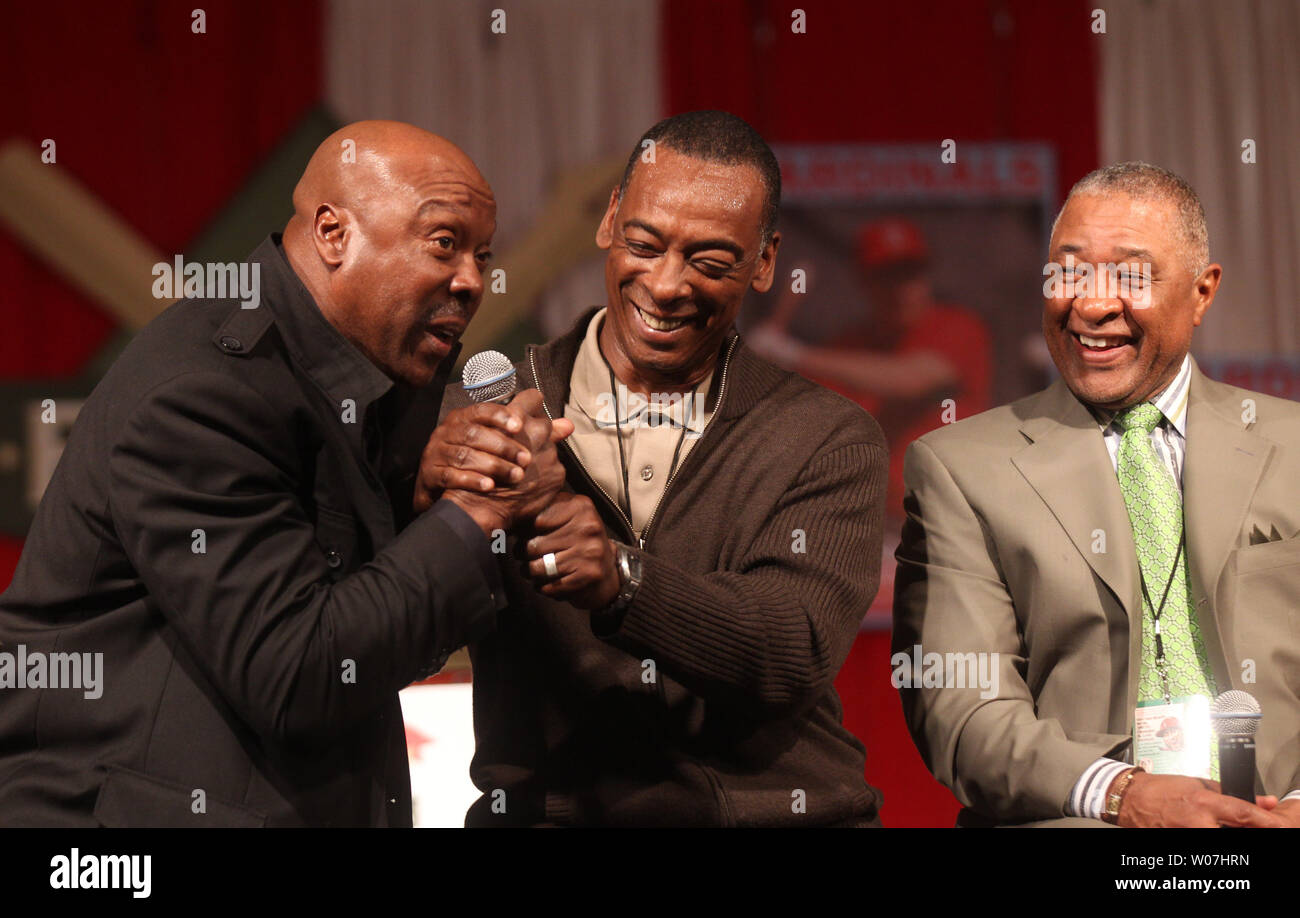 So. . . .we really have no reason to miss baseball in January. Come join the FUN!

BATTING SECOND: SOME QUIET TIME
PAUSE & PRAY W/MARY~
"I don't waste too much time thinking about my problems. I just look around too see what I can do and then do it." –Rosa Parks 
My Dear Lord,  I lay my burdens at Your feet today for You inspire me. Thank You.
IN THE 3-HOLE SPOT: CLICK CARDINALS NEWS & NOTES. . .